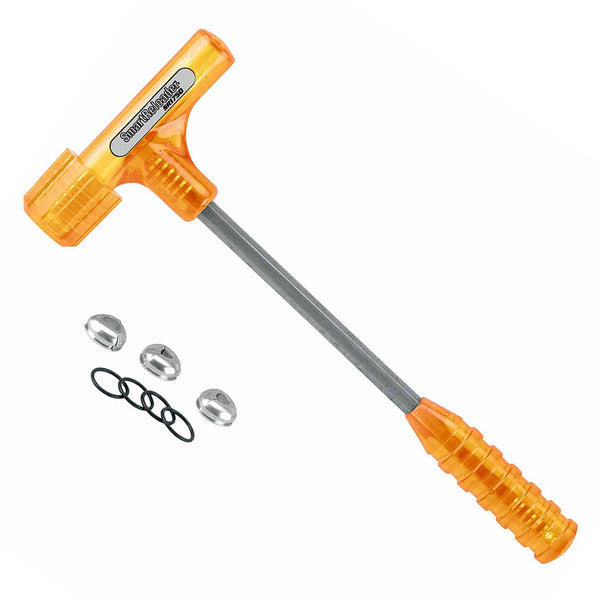 Description
The SmartReloader SR1750 is a must-have tool for any reloader. This kinetic bullet puller is designed for easy and fast disassembly of loaded ammunition, allowing you to recover bullets and powders for reuse.
Its ergonomic design ensures a secure and stable grip during use, while the durable metal construction ensures long-lasting durability. The kinetic hammer is easily adjustable to fit different types of ammunition, and the removable collecting cylinder makes for easy cleaning and recycling of recovered components.
The SmartReloader SR1750 is suitable for both novice and experienced reloaders. With this kinetic bullet puller, you'll save time and money by recovering valuable components from your ammunition quickly and safely. Don't hesitate to purchase it and make your reloading experience even simpler and more convenient.